Infographic Outreach Service Done-For-You.
Get your infographic published on blogs with a credit link.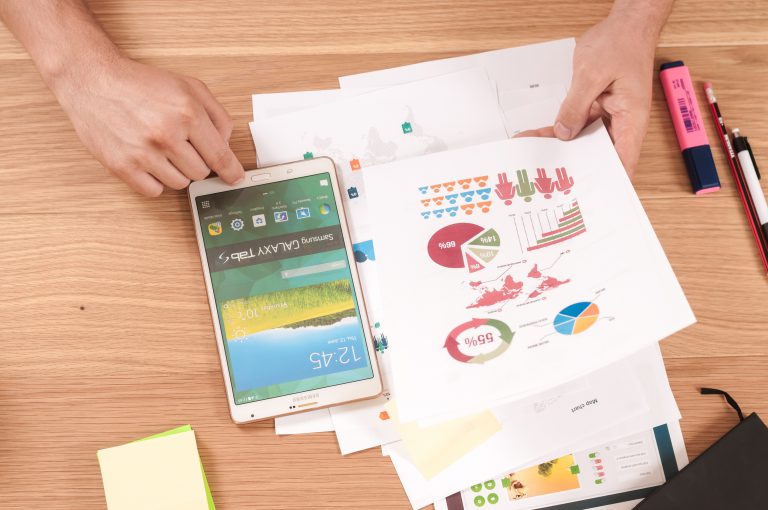 We'll scour the web to find suitable placements on genuine websites and blogs. We use our exact same blogger outreach skills which we have perfected since 2012 to ensure we get you quality infographic links.
2. We Write Supporting Content
Our infographic submission service includes a unique description of around 100-300 supporting words to go with each infographic placement. We'll write unique content for each placement, written from the blog owner's perspective.
Infographic Outreach Benefits
We secure placements on sites we've genuinely outreached to.
Visual content helps enhance your website and gain brand credibility.
Infographic Outreach can help drive targeted visitors to your website.
Sharing infographic content can create a viral distribution effect.
Create link diversity by gaining trusted credit brand links.
Examples of Blogs We Outreach To
✓ Inc 250 Word Description
✓ Inc 250 Word Description
✓ Inc 250 Word Description
Still Need Convincing? Here's What Our Clients Say

Your support is fantastic!
Your support is fantastic, even when it's me that's made the mistake! Thank you so much!

Pleasantly surprised with the result and it looks fabulous!
You guys offer a really fantastic service here and if there were any customers on the fence about whether or not to order this service, I would suggest they do it. I was pleasantly surprised with the result and it looks fabulous. Almost like your design team read my mind!
What is Infographic Outreach?
Infographic Outreach, or Infographic Submission, is very similar to Blogger Outreach and is the process of finding and connecting with influential bloggers within the blogosphere. The difference here is that we share your infographic as opposed to a blog post. Infographic outreach is a method used by brands and marketing agencies to encourage influential bloggers to promote an infographic to their audience for the purpose of credible link mentions and exposure. A great addition to your overall link building efforts.
Frequently Asked Questions
It's no surprise that interesting, relevant data is what makes an infographic shareable, alongside an engaging design, of course. Make sure that your topic is relevant to your audience and create a compelling narrative that attracts their attention. If you're struggling to design your own infographic, we offer an infographic design service.
When we publish your infographic, we ensure that there is a mention back to your target URL.
Infographics are very engaging pieces of content. They illustrate your message in a visually pleasing way and, paired with a short introduction, are very shareable. The more an infographic is published across a variety of websites, the more infographic backlinks this generates. These metrics are key SEO ranking factors.