Our network uses the latest innovations!
Powerful and Reliable hosting is the heart of a PBN!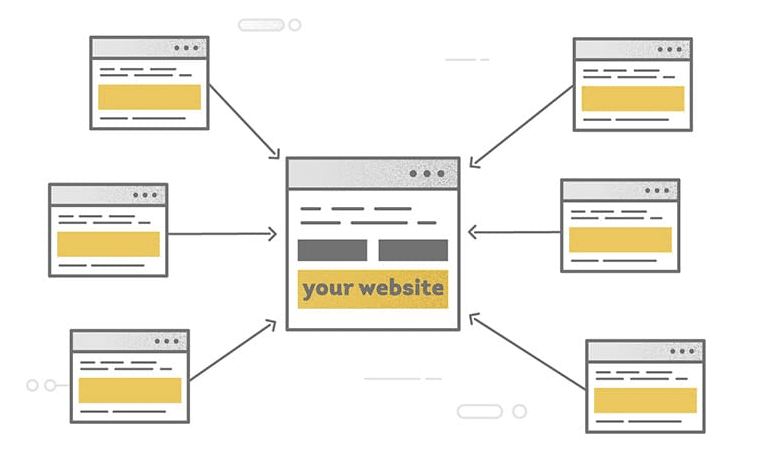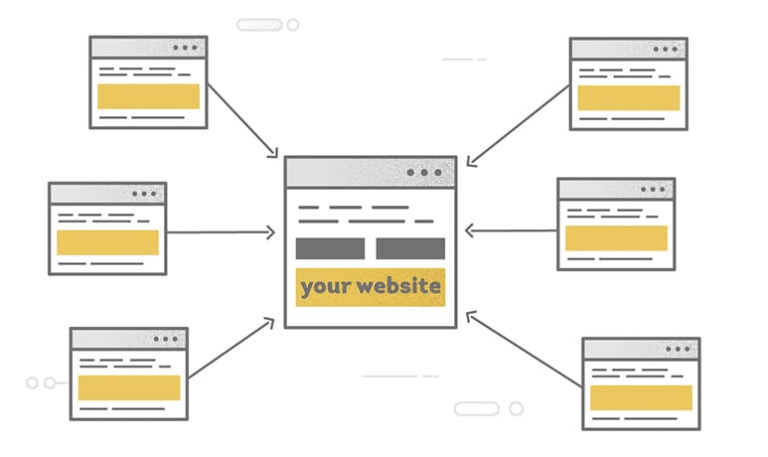 PBN stands for a Private Blog Network. And it means the following: a person or a company actually has a lot of websites under their control. It could be ten, it could be tens, it could be hundreds or thousands. The only purpose of those websites is to put an article on it, link in it, so that the website where it links to will get higher in Google.
We are focused on showing every blog & website as a real reliable website, Also we do not build backlinks in our own network! None of the websites & blogs are connected to each other.

Our first priority is not to show our network as a network, so we avoid any footprints in our network!
2. Beautiful Websites & Blogs
Every website or blog in our network has been created manually and carefully modified by our team.

No wall of texts or endless homepage back links either – every blog post uses appropriate content, images and videos.
3. Customizations & Variations
Every website or blog uses a mix of different plugins, unique logos, sidebars, contact forms, sliders, themes, social profiles, widgets, images and many other customizations. Every website looks as unique as possible!
To host our blog websites, we use fast, reliable, premium cloud hosting, not only using cheap SEO hosts / pbn hosting or shared hosting providers. These are often prone to de-indexation or are quickly flagged by google.
No custom name servers or other nonsense. We just use the default name servers provided by the web hosts! They are also used by their customers to host websites. We host our websites between normal websites and therefore do not leave any footprints.
You get detailed reports on your current backlink profile along with a dependable Offpage Strategy that can help you get instant rankings.
Frequently Asked Questions
We use Dedicated ips and a wide variety of A, B and C class ip`s – Each website has a uniquely assigned ip address! You don't have to worry about bad environments or multiple pbn websites hosted on the same ips easily exposing the network. The servers are located in 24+ different locations around the world and provide a natural and wide IP range over the entire network.
We use more than 10+ different premium web hosting companies with fantastic feedback and track records. These are real top of the line web hosts, some of which are well known such as Atlantic, Digital, Linode, Vultr, Rackspace and Amazon. We are also constantly looking for additional web hosts to add to our system that meet our quality criteria.
No cheap web hosting here!
If a Private Blog Network didn't work, Google wouldn't try to target those who do it and drive people away from the strategy. But this is no more than a deterrent tactic. People are still building networks and thus achieve a better ranking.
What makes our network unique, unlike many other PBNs. That our network is split into several broad categories such as entertainment, finance, health, lifestyle, technology. This means that your back links will come from thematically relevant pbn websites and every domain & blog in our network will only link to niche relevant websites. This not only means that every domain looks natural. Since we do not post random topics on these websites or domains, it increases the strength and security of the links, thanks to the topical trust flow! This is a big difference in contrast to most pbns mixing and combining topics on their domains, with each domain associating with hundreds of different topics and linking out to irrelevant websites.