Content & Blog Writing Service Written To Order.
Quick quality content written by our very own remarkable writers used by SEO's, Agencies and Brands.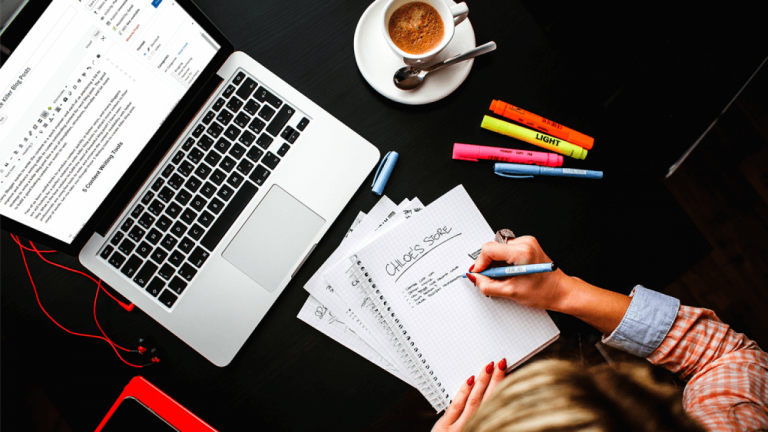 It's really easy to order and manage our content writing service . All you'll need to do is click 'Order', choose the content length, complete your project details and confirm your order.
We'll allocate your project to the most suited copywriter on our team. They will review and conduct research to meet the requirements outlined in your brief. You'll get crisp, clean and concise magazine quality content.
Every project we complete will be proof read and grammar checked using Grammarly a premium copywriting software.
We can produce remarkable content in UK and US English.
We're obsessed about quality and that's what you'll get every time.
We can complete small content projects in just a few days.
All our writers are rigorously vetted on quality and experience.
Creative magazine quality content that won't cost the earth.
✓ Standard Approved Writers
✓ Standard Approved Writers

✓ Standard Approved Writers

✓ Standard Approved Writers

✓ Standard Approved Writers

Still Need Convincing? Here's What Our Clients Say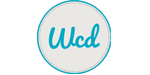 Awesome Job Which Got Plenty of Social Shares
Just wanted to email and say what an awesome job on that latest article. It's been received on various social platforms very well. Lots of up-votes on Reddit / Design Float, and plenty of social shares.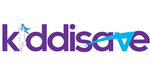 These Blog Posts are Excellent
Impressed with all the services you guys offer however I just wanted to drop you a line to let you know I think the blog writing service is excellent. I love how very little input you require.
Frequently Asked Questions