Infographic Design Service Done-For-You.
Beautifully designed infographics 100% White Label.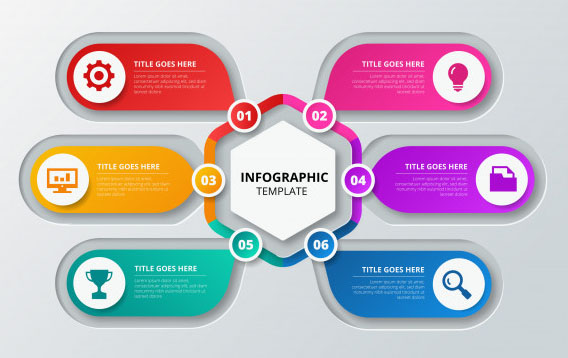 All great infographics need interesting statistics and copy. You can provide us with this or, alternatively, we'll handle it for you by carrying out research in the online public domain.
Our incredibly talented designers will create an infographic that not only brings stats to life using imagery but one that will perfectly sit within your brand using close colour pallets.
Upon completion you'll get to review your design in its high res full glory.
Infographic Design Benefits
Infographics will be 100% white label with no signatory markings.
We'll design infographics to match the colours of your website's brand.
Every infographic is beautifully created by our own trained designers.
We create and use premium graphics and icons for superior quality.
We'll provide you with a full editable PSD in case you ever need control.
Infographic Design Examples
[supsystic-price-table id=14]
Still Need Convincing? Here's What Our Clients Say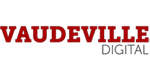 Seriously Impressed with this Infographic
Seriously impressed with the work you have done on this infographic design. I will definitely be using you again for all our clients on a regular basis.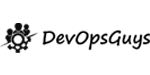 Very Happy with the Speed and Quality
Really happy with the speed and quality of this infographic design. Will certainly be using you guys again and definitely recommending to others.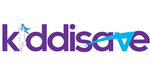 Great Concept and Great Design
I weren't expecting something as current or exciting when we decided to leave everything to you guys. Great idea and well received online. Hundreds of shares.
Frequently Asked Questions