The #1 Niche Edits Service (Just Like Broken Link Building).
Natural, relevant, in-content links on aged blog posts.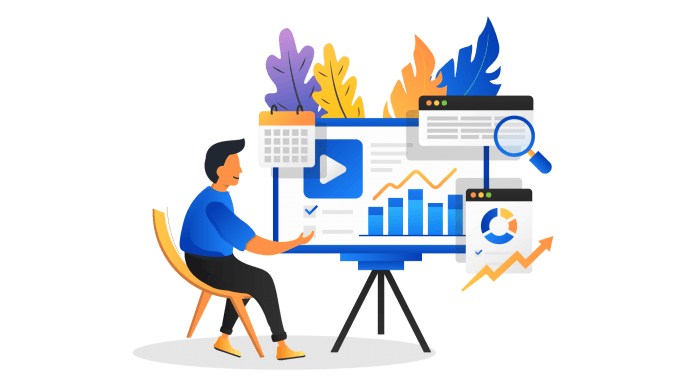 You'll provide the anchor text and the target URLs. Our outreach team will scour the web for blog posts, evaluate suitable opportunities and contact the website owners to negotiate adding value to their posts.
We have a remarkable copywriting team and it'll be their job to enhance these posts by crafting some additional content to add value to the blog post and incorporate your link naturally within the flow of that content.
We only choose Niche Edit partners with readerships that would be interested in your products.
We secure niche edits on sites we've genuinely outreached to.
Links are incorporated editorially within the flow of the value added content.
100% unique and High-Quality content from our own copywriters.
We outreach to sites with high Domain Authority quality metrics.
We've hooked up with Ahrefs API to avoid duplicate link placements.
Examples of Blogs We Outreach To
Still Need Convincing? Here's What Our Clients Say

You guys are amazing – and have amazing timing!
You guys are amazing – and have amazing timing… lol
I'll be ordering some blogger outreach for a client ASAP (definitely in the next 30 days!) Thank you!!

They have already jumped up 4 places as a result!
That's Fab thanks… They have already jumped up 4 places as a result.
I see this as the start of wonderful relationship lol!

Ordered 10 and delivered 1 day early. That's impressive!
I would like to express how happy I am with the content that has been written for me. Please pass on my sincere thanks and appreciation for all of your writer's hard work. I ordered 10 in one go and you delivered them all one day earlier than the advertised, that's impressive.
What is a Niche Edits Service?
Niche Edit Services are designed to get you links and mentions to your website from aged or existing blog posts published on the web. We secure these mentions as editorial links within the flow of additional content we create to add value to the existing blog post.
Search Engines use these link mentions as signals for authority, which will, in turn, help a website rank within search results.
Frequently Asked Questions
Refund Policy: No refund of payment will be made when we delivered the order.